Community Partners & Volunteers

Community Partners & Volunteers
Bring CALIPER to your school or community!
The CALIPER program wouldn't be possible without the help of local schools and communities. There are a number of ways you can support CALIPER to improve our connections in the community, and to find new participants to donate a blood sample to the program.
We're open to all initiatives in reaching new participants, including:
Hosting a CALIPER clinic day at your location or event

Organizing an information booth at your location or event

Sharing promotional materials to help inform your families, children, or students about CALIPER
We've established partnerships and collaborations with over 100 community organizations and have held over 140 community clinics or recruitment events! You can see our list of our past CALIPER events and check out a newspaper article about one of our recent COVID-19 Seroprevalence Study clinics.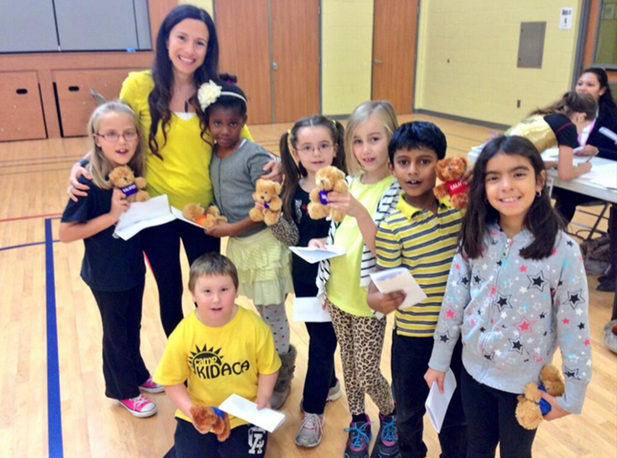 Interested in getting involved?
If you're interested in bringing the CALIPER program to your school or community, contact us today to learn about current opportunities.
CALIPER Volunteer Program
Be a part of a world-leading, Canada-wide health initiative! You'll be able to see the impact of your hard work as you help improve outcomes for children with medical conditions.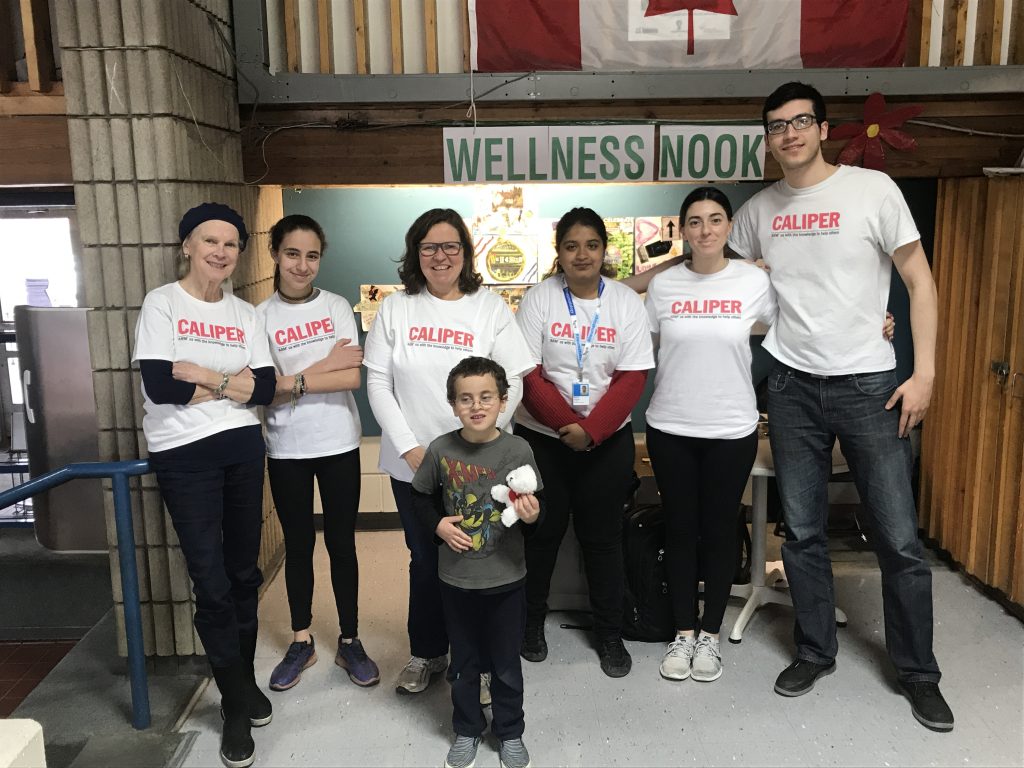 Volunteers are vital to CALIPER and assist in many of our day-to-day tasks. Currently, there are three general areas volunteers contribute to the program.
Most of all, we'll work with you to determine what unique skills you can contribute to the program. If you have other ideas on how to contribute to CALIPER, we're always happy to hear them!
CALIPER Ambassador Program
The CALIPER ambassador position is great for students who are looking to contribute to this important health initiative but are not eligible for the volunteer role. Learn about the ambassador eligibility criteria, commitment, and application process: CALIPER Ambassador Application Information.