Are you interested in participating in CALIPER?
There are many sick children across Canada and around the world. CALIPER offers one way for you to provide your support. By donating a small blood sample to the CALIPER program, you'll be helping doctors worldwide diagnose and treat sick children.
For more information on participating in CALIPER, please see the information below or get in touch with our team today!
Inclusion criteria
Healthy children (determined based on questionnaire responses)
Children who are 0 to 18 years old
Exclusion criteria
Children with a history of chronic illness or metabolic disease
Children who have had an acute illness within the past month
Children who have taken prescribed medication in the past month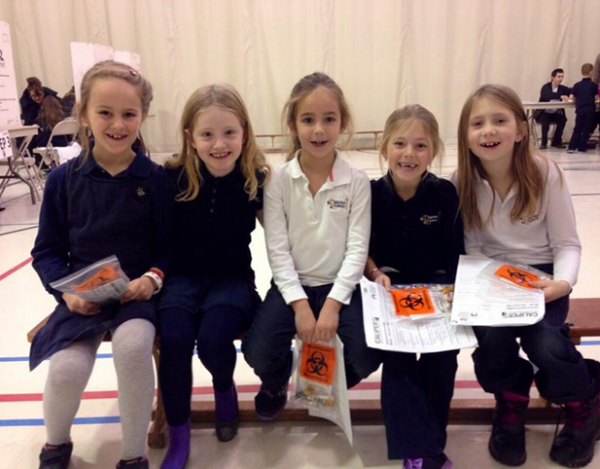 What does participation involve?